The Digital SAT Timeline: What You Need to Know to Prepare
The Digital SAT: Tools and Resources
---
By Steven Darby - August 18, 2023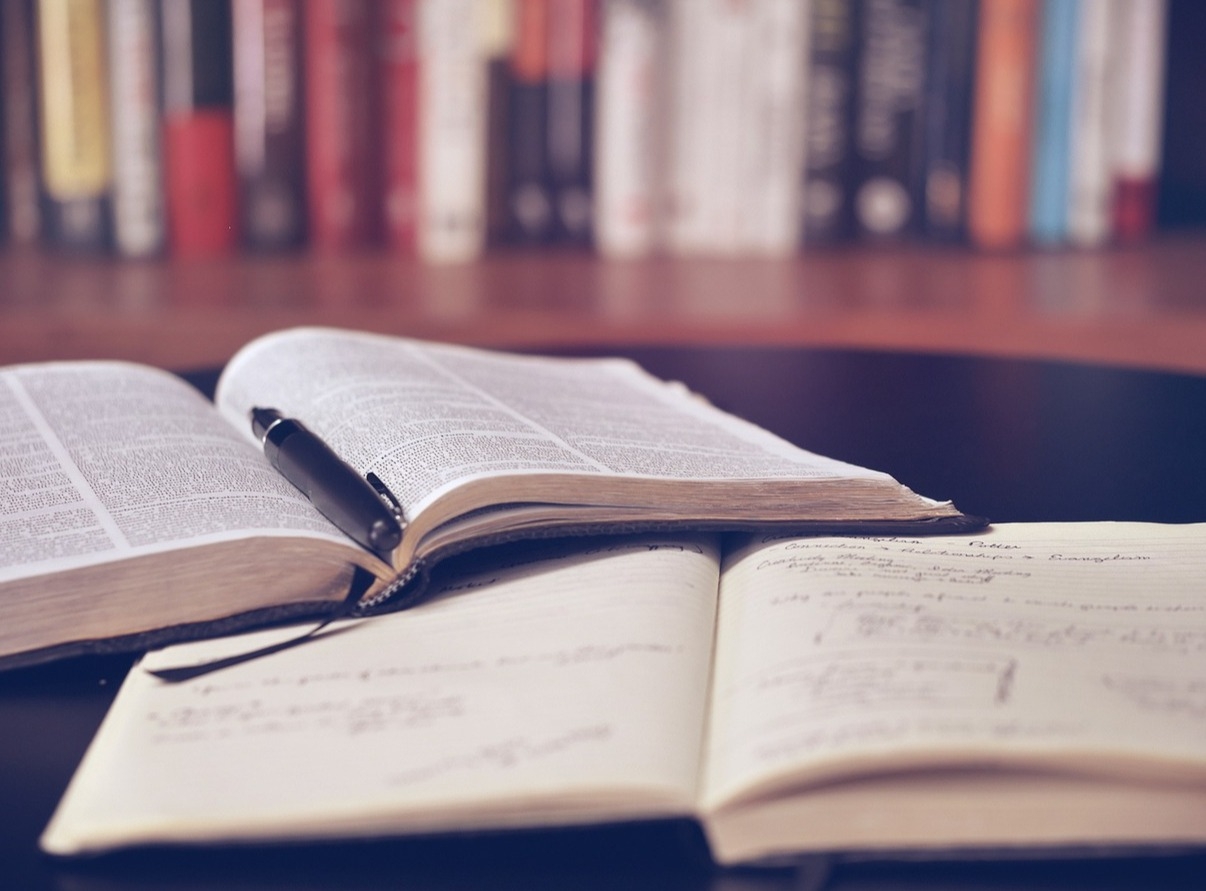 Change is on the horizon for the SAT Suite of Assessments, and it's important to stay informed about the upcoming transition to the digital format. Starting in March 2023, all international test centers will administer the digital SAT, marking the beginning of a new era in testing. By fall 2023, all PSAT-related assessments will also transition to the digital realm. However, SAT School Day and SAT weekend administrations in the U.S. will continue to be paper and pencil for the time being.
The full suite of SAT assessments will make the digital leap by spring 2024, revolutionizing the way students approach standardized testing. The timeline is carefully planned to ensure a smooth transition, allowing students ample time to familiarize themselves with the digital testing experience. Registration details and administration dates will be shared, enabling students, parents, and educators to prepare effectively.
Stay tuned as we explore this timeline in detail, understanding when and how the digital SAT will become an integral part of students' academic journeys. From the first digital SAT administration at international test centers to its introduction in the U.S., we'll guide you through the process step by step.

Preparation is key to success, and when it comes to the new Digital SAT, students have a plethora of tools and resources at their disposal. As we transition from the traditional paper and pencil format to a digital platform, College Board is ensuring that students are well-equipped to excel in the digital realm. Let's explore some of the innovative resources that will aid students on their journey to conquering the digital SAT.
One of the standout tools for practice is the Bluebook™ testing app. This app allows students to take full-length practice tests in a digital format, mimicking the actual testing experience. These Official SAT Practice Tests are adaptive, providing students with an authentic feel for the digital SAT while they prepare. Additionally, the app features a range of test preview questions that allow students to familiarize themselves with the digital testing environment and practice using the available tools.
As we embark on this journey into the digital age of standardized testing, be prepared to make the most of these resources to ensure your success on the digital SAT. Stay tuned for more insights on how to effectively prepare for the digital transition!
Go Back