Introduction to the Digital SAT
---
By Steven Darby - August 14, 2023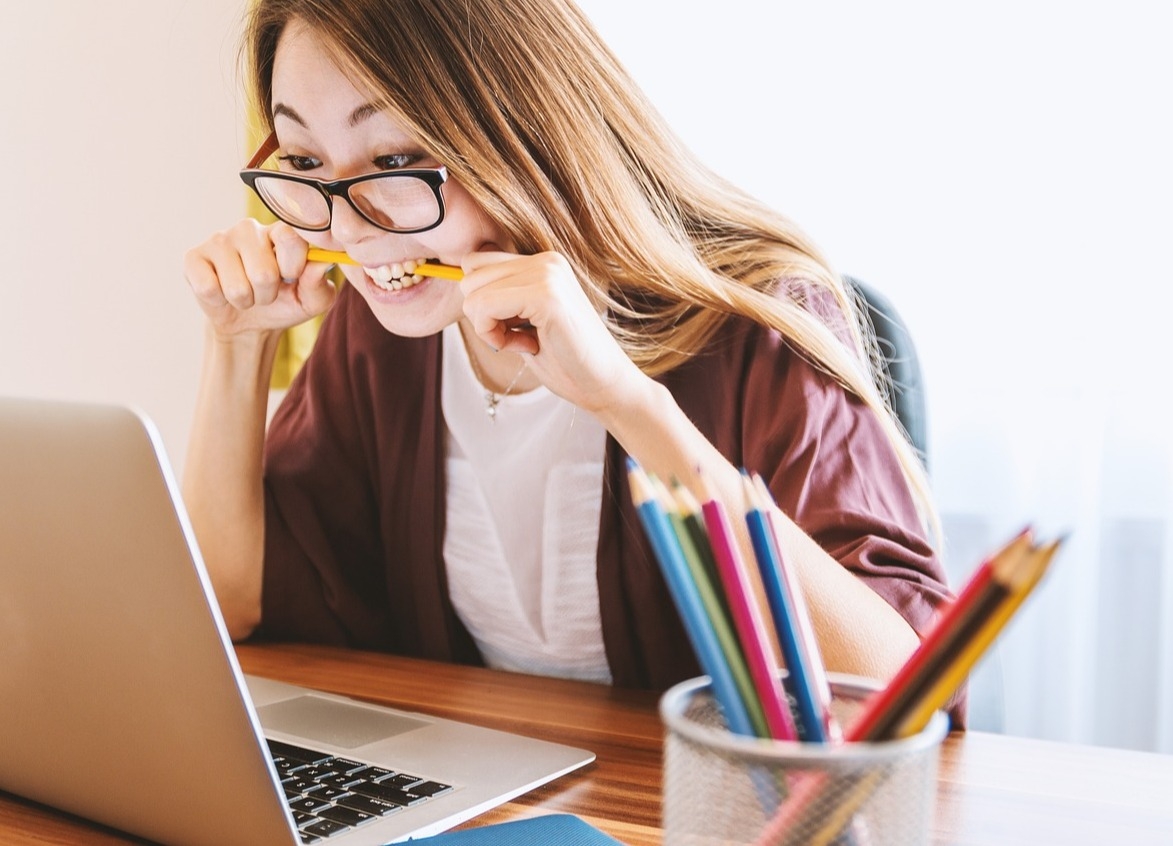 The world of education is undergoing a transformation, and the SAT Suite of Assessments is no exception. With the new Digital SAT, College Board is ushering in a new era of standardized testing. As technology becomes an integral part of learning, the shift to a digital format aligns with the changing educational landscape. This transition will not only provide students with a modern testing experience but also equip them with the skills necessary for success in a digital-driven world.
The Digital SAT will bring with it a range of benefits, from faster score reporting to increased flexibility in test administration. Students will navigate the exam on laptops and tablets using a custom-built digital application, which promises a seamless and intuitive experience. With resources like the Bluebook™ testing app and Official SAT Prep on Khan Academy®, students will have the opportunity to prepare for the digital SAT with adaptive practice tests that mimic the real exam environment.
 
In this series of blogs, we'll delve deep into the intricacies of the Digital SAT. From understanding its timeline to exploring the innovative multistage adaptive testing approach, we'll cover it all. Join us on this journey to discover how the Digital SAT is poised to redefine standardized testing and prepare students for a future where technology is key.

Thank you for choosing Peak Learning Solutions as your trusted partner in your child's academic journey. Our small independent business, based in the Denver Area for over a decade, is dedicated to providing comprehensive tutoring services that address a wide range of subjects, from Mathematics (including Calculus, Statistics, Trigonometry, Algebra, etc.) to Reading Comprehension and Spanish Language Support, History, Chemistry, Physics, Biology, and Environmental Science). Our Experienced and Expert teachers support with all levels of these subjects, from Remedial to On-Level to Advanced Placement (AP) and International Baccalaureate. We understand the importance of fostering key skills such as organization, planning, time management, note-taking, study techniques for tests and quizzes, test-taking and problem-solving strategies, goal setting, managing long-term assignments, and metacognitive skills. Our experienced tutors utilize researched methods to ensure effective and personalized instruction tailored to your child's unique needs. We are passionate about helping students excel academically and beyond. Choose Peak Learning Solutions for a holistic approach to education and unlock your child's full potential. 
www.PeakLearningSolutions.com DTC 720-737-9221
Go Back