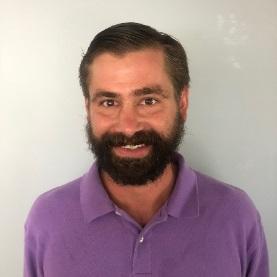 Josh Cockerham
BS in Business Administration and Finance - UNC Wilmington
Josh has lived and studied in Wilmington, NC the majority of his life. After earning his B.S. in
Business Administration and Finance from UNCW, Josh moved to Atlanta, GA and worked in
commercial underwriting at a large insurance company. After 2 years in Atlanta, Josh moved
back to Wilmington to pursue his teaching licensure at UNCW which he completed in 2011. Josh
has been teaching Math for the past 8 years in the area. He currently teaches at Roland Grise
Middle School.
Josh recently got engaged and he and Haley will be getting married in March 2020. Josh spends
his free time fishing, biking, and anything sports related.